Over the years, ConstruGomes Engenharia has already developed more than 50 projects in its neighbouring country. At the beginning of the current year, another railway project began in the Basque Country, in Spain.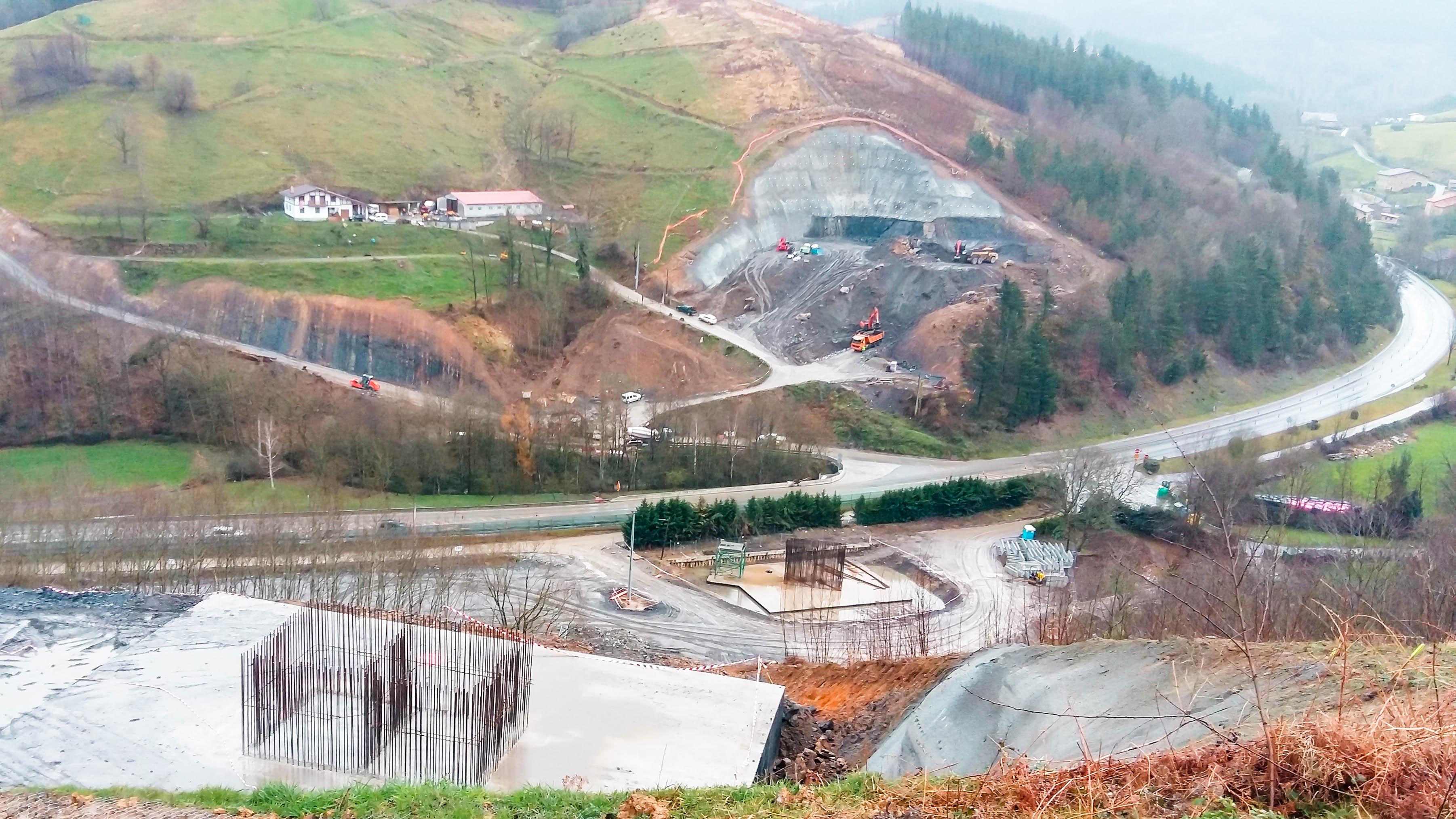 Known as the Zumelegui Viaduct, located in the municipality of Ellorio, this viaduct is part of the high-speed line that will connect the three main cities of the Basque province, namely Vitoria – Bilbao – San Sebastián.
In this project, ConstruGomes is responsible for the execution of the abutments, the construction of the piers using self-climbing formwork, the execution of the decks using two pairs of Construgomes form-travellers FT5, among other formwork and concrete works using traditional formwork and shoring solutions.