On this page we provide the media with a brief description of the company, as well as ConstruGomes' logo in vector format and the presentation in digital version, where you will find the most relevant data on the company's activity. For more information, contact the communication and image department: dci@construgomes.pt.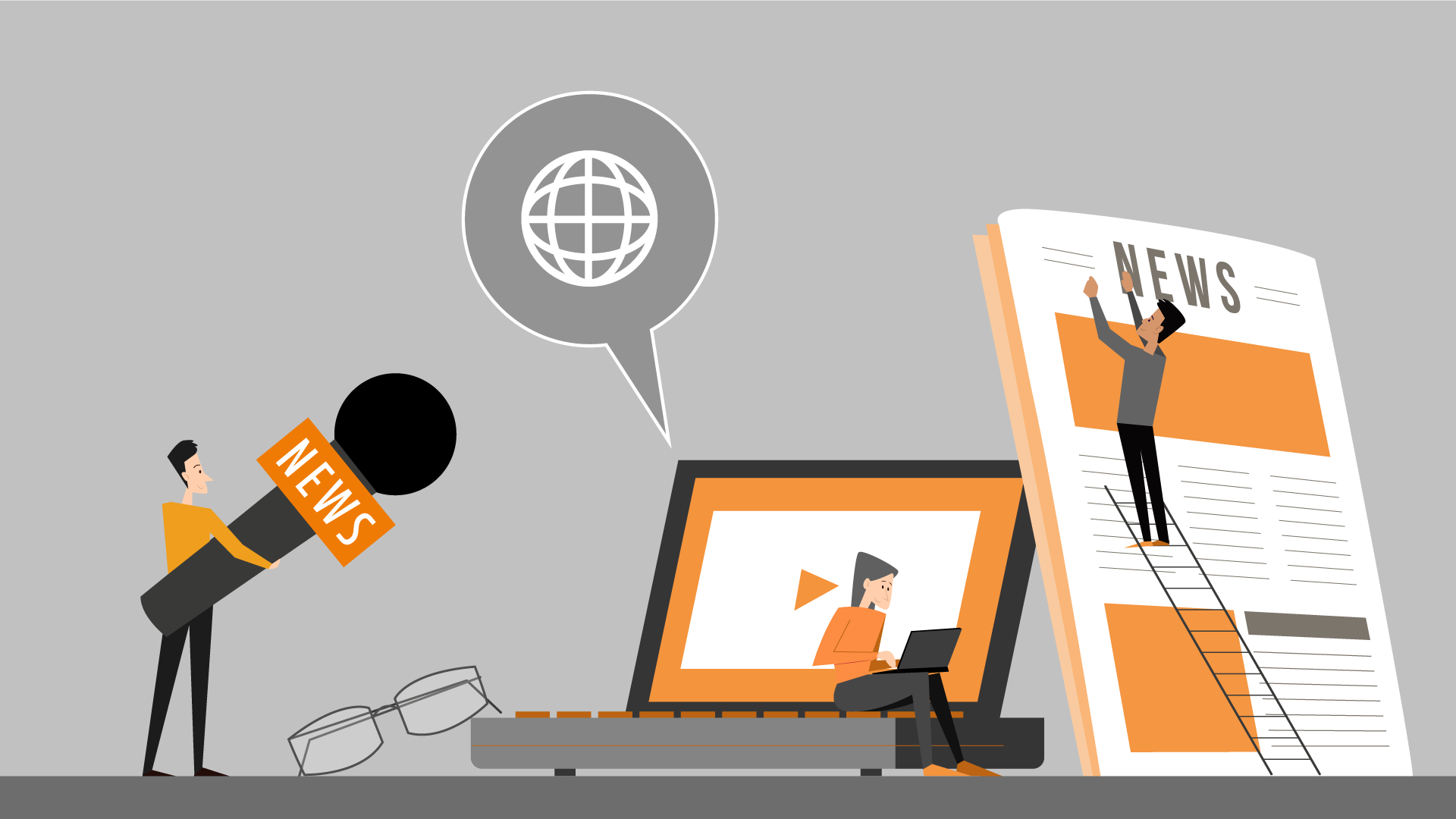 ConstruGomes is dedicated to the construction of major infrastructure works, in particular large bridges, commonly referred to as "works of art". In addition to this business area, it also intervenes in the construction of tunnels, dams and buildings.
In the civil construction and public works market, the company stands out from the rest for the scope of its activity, to the extent that it not only executes the work but also intervenes in its conception, contributing with technical solutions that always aim projects' optimization.
Supported by its R&D department, ConstruGomes continuously invests in the search for new and better technological and productive operation solutions.
From the wide range of services that ConstruGomes offers its clients, the following technical solutions are worth mentioning: Form Travellers, Incremental Launching, Movable Scaffolding System, Climbing and Self-climbing Formwork, Heavy Propping and Tunnel formwork.
ConstruGomes has a wide range of markets in which it has operated and still operates, namely:
Portugal
Spain
Republic of Ireland
Brazil
Dominican Republic
Germany
Belgium
England
Turkey
Northern Ireland
Scotland
Mexico
Colombia
Norway
Slovakia
Denmark
Egypt
Netherlands
Paraguay
Specializations
Construction of bridges, viaducts, tunnels and dams.
Company's slogan
Bridging the World
Type
Private company
Company Headquarters
Rua dos Carvalhos, nº 46 Perelhal Barcelos, 4750-626 Portugal
Company size
201-500 employees
Download the Digital Presentation