We are conscious about creating with quality, concern to execute with rigor and perfectionism. Quality is one of ConstruGomes' pillars.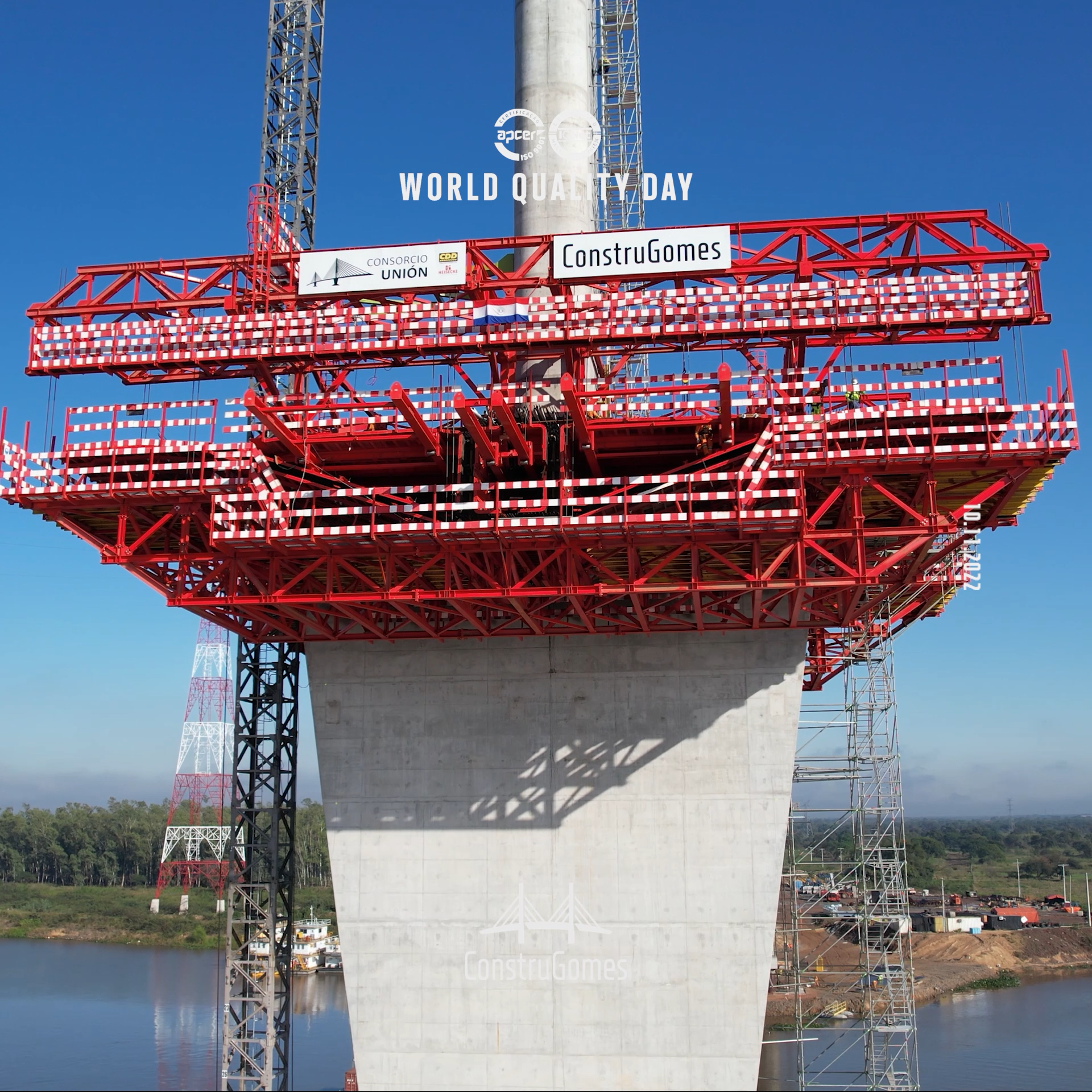 👌 At ConstruGomes, Quality is not an Act, but a Habit!
🏗️To celebrate this day, we show you some of our most emblematic projects, executed with the utmost rigor and quality.
Happy Quality Day!