Talbrücke Eisern is located on the A45 motorway in the state of Nord-Rhein-Westfalen.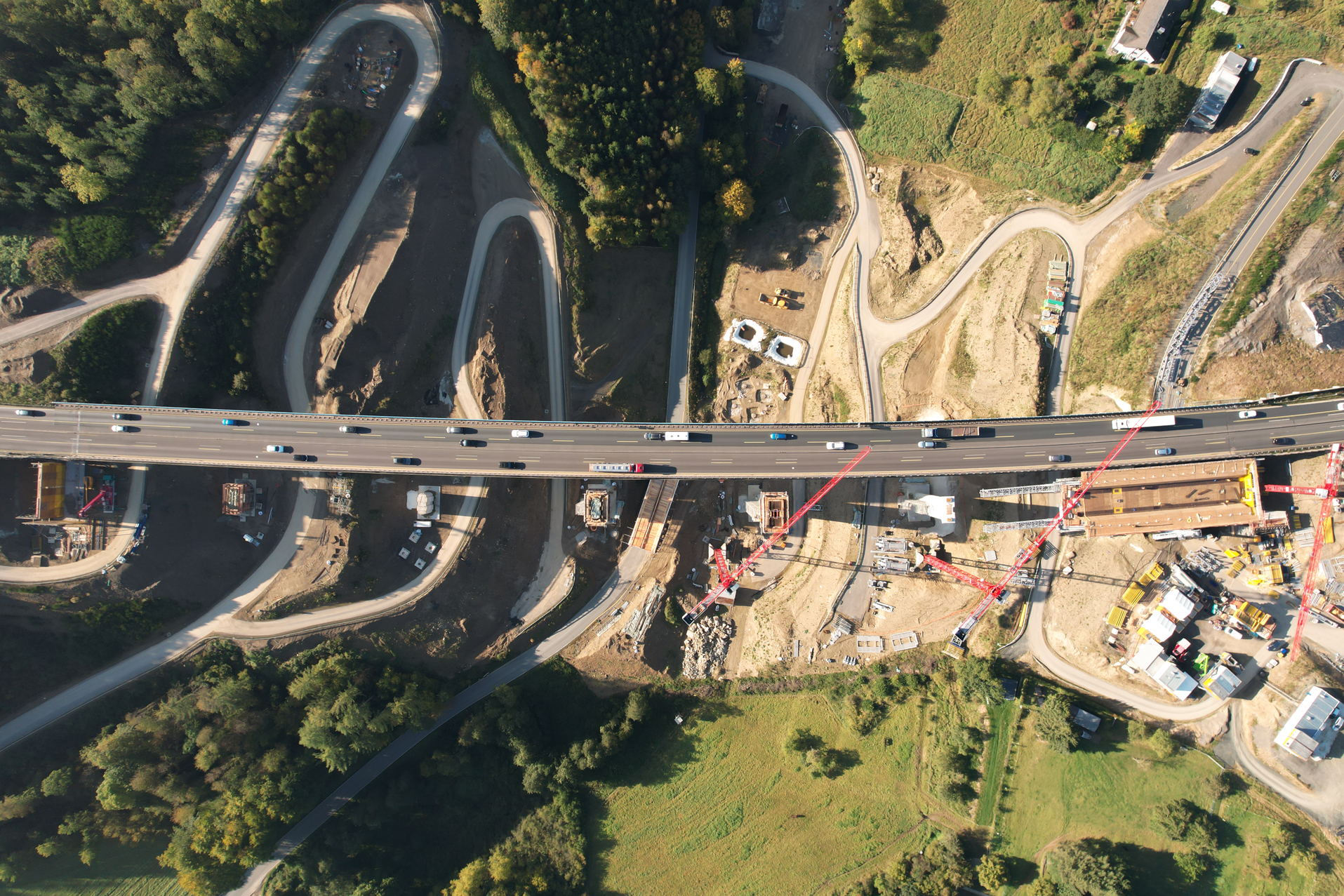 This project is part of a restructuring/requalification of the 274 km motorway and its Works of Art. The A45 connects Dortmund, a Northern Germany city, to the geographical limit of Bavaria in the city Zellhausen. This project of the new Talbrücke Eisern bridge consists in the replacement of two decks and associated infrastructures of the former Talbrücke Eisern, dating 1967.
ConstruGomes is responsible for the operation, handling, and installation of the formwork, for the concrete pour, and for all the finishing works in this Work of Art, namely footings, piers, capitals, abutments, and decks.
The supply of skilled labour in the sectors of Engineering and Health & Safety is also an important part of ConstruGomes' scope in this project.